What is the Full Form of MA?
The full form of MA is Master of Arts. MA is a postgraduate course in arts or humanities. In India, the course lasts for two years. Students can apply for this course after completing their Bachelor's degree..
Students today have a wide range of choices to choose from. They can opt for various courses of their choice at the best of institutes. Courses in Humanities have become more widely available than before. One course that is in great demand is the MA course. Various esteemed institutes offer MA as a course to their students. Here is some information about studying MA in India.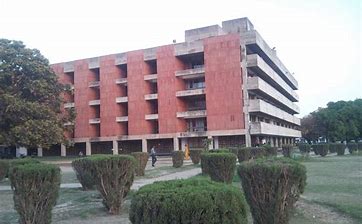 Courses
Students studying MA in India have a variety of courses to choose from. The courses offered by institutes in MA include-
History
Economics
Political Science
Psychology
Sociology
Ancient Indian Culture
English
Other Languages like Hindi, French, etc.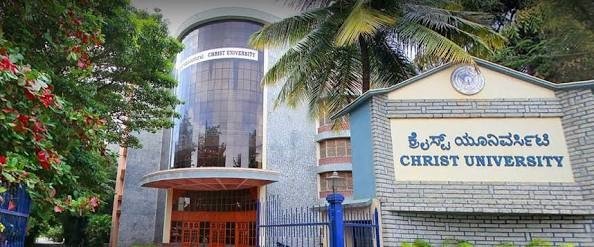 It is not necessary that a college offers an MA course in all the above subjects. Very often a college specializes in a few MA courses.
MA vs MFA
MFA focuses more on sharpening the skills of a student in a practical manner, while MA focuses more on broadening the knowledge of the individual through taught courses.
Visual and performing arts such as painting, sculpting, dancing, music, etc. are taught in MFA courses. Whereas subjects taught in MA include humanities, social sciences, and languages.
Based on the above comparison, we can see that MA is a broader field than MFA. Hence students completing their MA have a wider range of job opportunities available to them.
Colleges Offering MA
Many of the top institutes in India offer courses in MA Some of the institutes offering courses in MA include-
Loyola College, Chennai
Christ University, Bangalore
Chandigarh University, Chandigarh
Hindu College, New Delhi
Fergusson College, Pune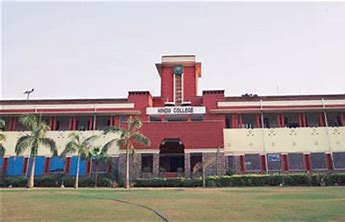 Life After MA
Courses
After completing one's MA they can study additional courses such as:
Career Opportunities
An MA degree opens up a variety of job opportunities depending on the subject one majors in. Some of them include –
Psychologist
Journalist
Economist
Historian
Archaeologist
Jobs in government companies
Sociologist
Author
Museum curator
Content Writer
Marketing
Human Resource
Hospitality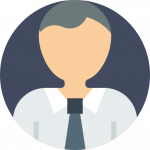 I am a student of Saint Xavier's College, Mumbai.
I like playing and watching sports. I also like to read crime novels and mythological stories.