School life is indeed the most beautiful and memorable part of our lives. It's the school that helps an individual in making an impact in life, which is not just related to academics but also the environment which helps in behavioral and mental development. As such, studying in a single-gender school or a co-ed school has a massive impact on our lives and the kind of people we grow up to be.
What are Co-ed Schools?
Co-educational schools, often abbreviated as Co-ed schools, are the type of schools where students of both genders, male and female, study, learn and grow together.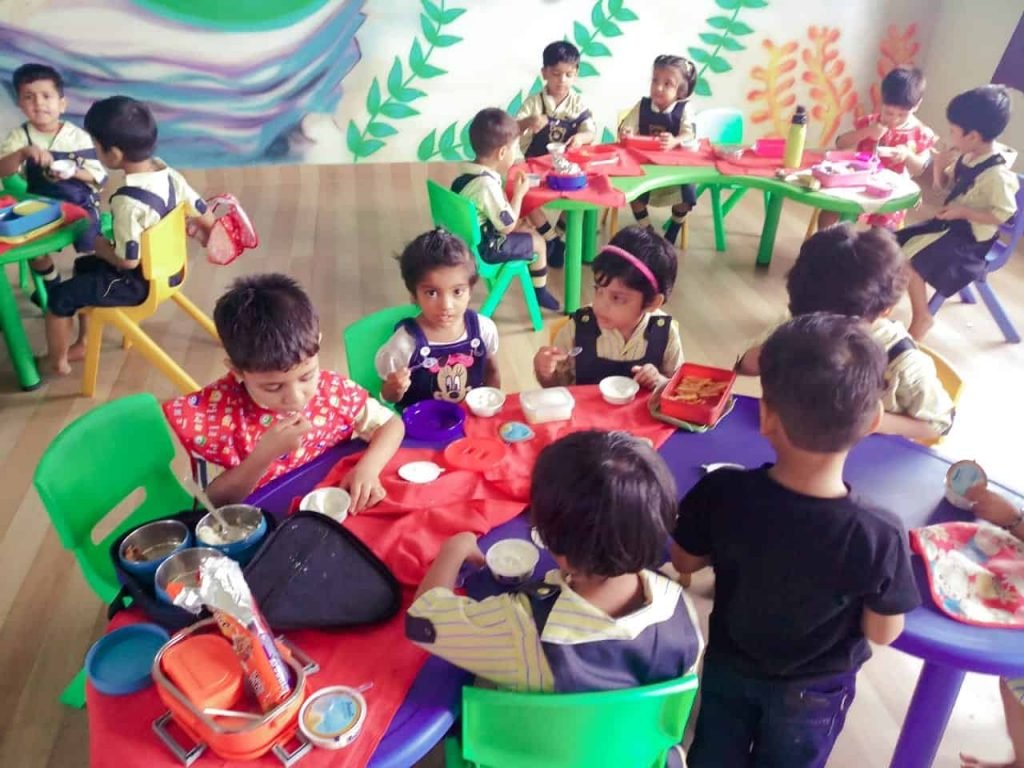 History and Development of Co-educational Schooling
In Ancient times, Education did not have so much importance as much as it has now. People believed in staying at home and studying. But with time education became increasingly important. Earlier, women weren't treated equal to men in any sector, this is why women were not formally educated. Both the Chinese and Greek societies focused on the education of men.
Rome was the first city to have separate schools for women. The European and Christian cultures following the same trend.
Co-ed, or Co-education School system, was introduced in 1818. Dollar School, Scotland, was the first-ever boarding cum day school to have mixed education, for both boys and girls. It is the oldest Co-ed School to date, currently having 1200 students approximately.
After this initiation by Scotland, more countries started to follow this regime and eventually, girls and boys both started studying in the same schools.
Benefits of Co-educational Schooling
While there are separate schools for girls and boys in India, co-ed schools have their own pros which make them more popular. According to data shared by the Delhi Government, co-ed schools have higher pass percentage in board exams rather than separate schools for boys and girls.
Co-ed Schools are still in demand due to the fact that they boost the self-esteem of teenagers, a time where interaction with the opposite gender is important for personality development. Cross-gender interaction plays an important role in shaping an individual's persona. Single-gender school students find it difficult to cope up with the new environment.
Students coming from single-gender schools develop problems while adjusting with other genders, while with co-ed school students, this rarely happens.
We are 21st century people, we are taught at every stage of life that women are no less than men. The co-ed school helps in inculcating this thought process from a very young age.
Outlook of Students on Co-education
We managed to collect a few opinions on co-ed schools as mentioned below.
"I saw a big difference in the mentality of students between the two after shifting to a boy's school from a co-ed. The boy's school students mostly have one-sided thinking, whereas if I refer to my previous school's experience, we could cope easily with any issue. We didn't have any bar on discussions in our classrooms. Such things didn't happen in boy's schools," said Arunava, a third-year B.Sc student.
"In short, I will say, cross-gender communication in co-education helps to boost one's confidence," said Pratibha, a post-graduate in journalism student.
Source:- https://www.indiatoday.in/education-today/featurephilia/story/here-s-why-co-ed-schools-have-a-better-success-rate-1579975-2019-08-12
Outlook of Parents on Co-education
More parents prefer single-gender schools for their children. While some have their personal reasons, many don't want their children to be more attracted to the opposite gender. This paradoxical way of thinking has been in our country for a long time. But it would be wrong to say that every parent feels the same. With the growing technology and digitization, people's minds have also broadened which is why co-ed schools are in demand.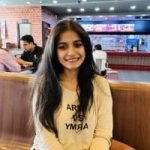 I am a simple & straightforward person with a keen interest & flare for writing. I believe in writing precise & to the point articles. I am confident & I understand the needs of various sections of society. I think I am fairly educated to understand the doubts & find suitable solution regarding education in India.