What is the Full Form of B.Arch?
The full form of B.Arch is Bachelor of Architecture. It is a five-year course or an undergraduate professional degree in the designing of buildings and other physical infrastructure.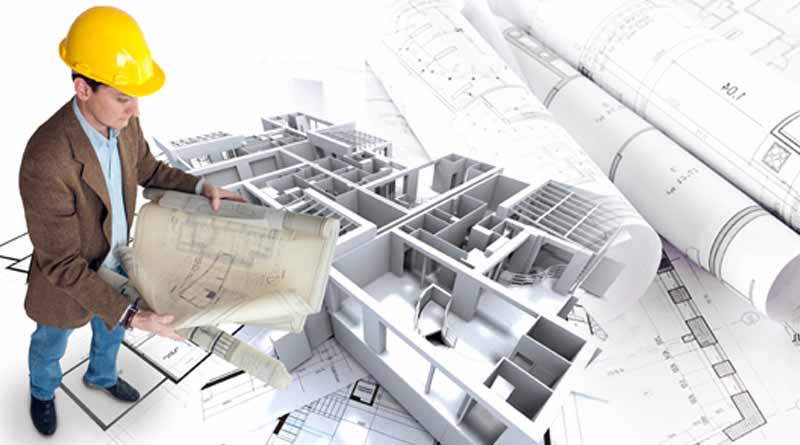 Today, architects all around the world have built architectural marvels. This is only possible if they are provided with the right guidance. this is provided to them in the form the B.Arch course. Below we have provided you with useful information on the course like the top colleges offering the course and more.
About B.Arch
Every country has great infrastructure, beautiful parks, and well-equipped museums. All this is possible with architecture and B.Arch plays a major role in it. This is because B.Arch is not just limited to building design but it also includes museums, gardens, roads, parks, etc. The course gives you a strong base for career in architecture which is regulated and channelized by the CoA i.e. Council of Architecture. It offers their candidates the best practical experimentation with a theoretical reason behind it. B.Arch is itself an art to discover. The course prepares you for a better understanding and vision of how architecture works with logical reasons. At the same time, it is a professional degree which grooms you. It makes you stronger technically, practically and mentally. B.Arch is a combination of all aspects of architecture.
Eligibility
Today, there is an increasing demand for construction work. This is due to the rise in demand for buildings and other infrastructural facilities such as museums. Contracts are given to only the best and most efficient architects. Considering all these factors, the eligibility criteria for B.Arch is determined. The current criteria for this are:
● The candidates should have cleared their twelfth standard with a minimum of 60% in physics, chemistry and mathematics.
● Students should have cleared their 10th standard with a minimum of 50% and 10+3 diploma in any stream with any government recognized university/college.
● Some colleges consider entrance exams other than NATA and accept admissions on certain grounds depending on their curriculum.
● The candidate should clear NATA (National Aptitude Test in Architecture) with an 80% cut-off as decided by CoA i.e. Council of Architecture.
Entrance Exams
Some of the entrance exams for B.Arch at the national level are-
Top Colleges
India has several colleges that offer B.Arch
School of Planning and Architecture (SPA), Delhi
Sir JJ College of Architecture, Mumbai
Jamia Millia Islamia, Delhi
School of Planning and Architecture, Bhopal
Career Opportunities
The usefulness of B. Arch has full covers every section in the construction industry. It gives you multiple vital job options. After completion of B.Arch these are some dignified positions at which one can get a job.
Design Architect
Landscape Architect
Urban Planner
Project Manager
Construction Contractor
Art Director
Urban Designer
Civil Engineer
Structural Engineer
Land Developer
Specializations
B.Arch offers specializations in the following fields-
Architectural Design
Art and Design
Building Information Modeling
Building Technology
Community Design
Computer-aided Design
Engineering 
Environment/sustainability
Graphic Design 
Housing