Reading Time:
4
minutes
Lucknow is quickly becoming one of the most developed cities in India. It already has a fully functioning metro network and large corporations are looking at this city with high hopes for business opportunities. Many jobs are being created and as a result more and more people are moving to the city of Nawaabs.
While the infrastructure and the industries of Lucknow are developing at an accelerated pace, the number of good educational institutions is also going up. While prestigious schools of Lucknow like La Martiniere College are upgrading themselves to keep up with the winds of change, a lot of new schools have started to emerge to offer premium education and larger chains like Indus Valley Public Schools are opening their branches in Lucknow as well.
Here are the top 4 emerging schools of Lucknow that are quickly becoming the primary preferences of parents for their children—especially in their respective areas and localities.
1. Indus Valley Public School
Where? Sc 002, Eldeco City, IIM Road, Mubarakpur
Board? CBSE
Co-Education? Yes
Eldeco City, located along IIM Road, has become one of the poshest residential areas in Lucknow. Beautiful and spacious villas along with elegant flats at very affordable prices have led to a lot of people moving to it. The only thing that was missing in Eldeco City was a proper world-class school and even this got fixed last year when Indus Valley Public School (IVPS), opened its door.
IVPS is located inside of Eldeco City which has made it the first preference for parents who have shifted to this modern locality, resulting in IVPS emerging as one of best schools in Lucknow at a break-neck speed. This year it attracted children of parents who were living outside of Eldeco city—some from areas that are quite far away.
2. The Hamilton Academy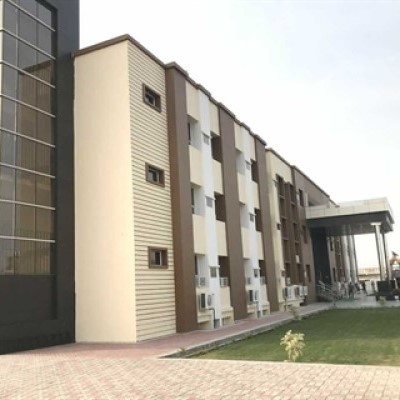 Where? Gokul Gram, Avas Vikas Yojana-II, Para
Board? ICSE
Co-Education? Yes
The area of Para is quite densely populated with people, but it lacked a truly premium school for a long time. To fill this void, The Hamilton Academy has officially started accepting admissions and the response they have received so far has been full of enthusiasm by the local residents who have sent their children to this school.
The Hamilton Academy is quickly becoming the fastest emerging school, not just in Para but in the much larger region of Alambagh, something which is extremely impressive considering that the school opened just a year ago.
Click here to apply to The Hamilton Academy
3. The Avadh School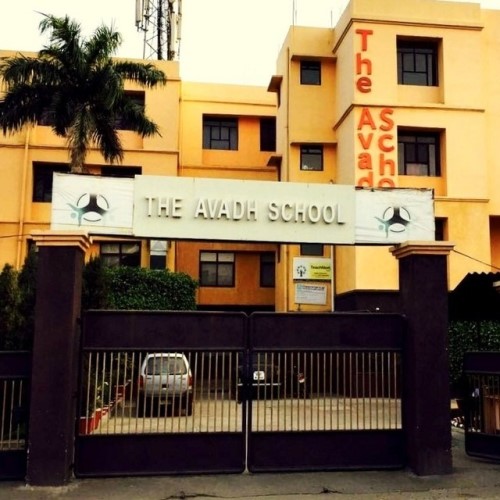 Where? 5-6 Vipul Khand Gomti Nagar, Lucknow
Board? CBSE
Co-Education? Yes
Gomti Nagar has become so huge that it can be considered a sub-city at this point and a majority of its residents are quite well-educated individuals. It has a few of the best schools that the city has to offer and new ones are opening each year.
Out of all these schools, one school which has managed to gain a lot of popularity in a relatively small of time and is emerging quickly to take its place among the best schools of Gomti Nagar is The Avadh School. Since it has a proper hostel, it has also attracted students from cites all across the state of UP, putting in on the map as a major state-level school.
Click here to apply to The Avadh School
4. RK Senior Secondary School
Where? Gate No. 1, Near Puraniya Police Post, Purania Road, Sector D, Aliganj
Board? CBSE
Co-Education? Yes
Aliganj is one of the most densely populated areas of Lucknow and that density is only increasing with time. While there are quite a few schools in this area, they have not been able to keep with the massive demand for admission that arises every year.
RK Senior Secondary School was started to tackle this growing need for a good education for the children of Aliganj and it has been delivering just that ever since it first started admitting students. RKSSS has already become one of the biggest schools in Aliganj which is resulting in it emerging as one of the most sort-out schools in Lucknow.