Reading Time:
6
minutes
For over a century, two schools in Lucknow have competed with each other over the title of 'Best All Boys' School in Lucknow.' This rivalry between La Martiniere College and St Francis' College has become an integral part of the inter-school ecosystem in Lucknow.
Here's a complete guide to one of most prestigious and legendary schools in Lucknow, St Francis' College.
| | |
| --- | --- |
| Affiliation | CISCE |
| Type | All Boys' |
| Hostel Facility | Not Available |
| Admission Details | Admission Guide |
Established in 1885 by "The Catholic Diocese of Lucknow" , St Francis' College is an unaided, Anglo-Indian Minority Institution. . However, the college is open to all children irrespective of religion, caste or community.
Where St Francis' College situated?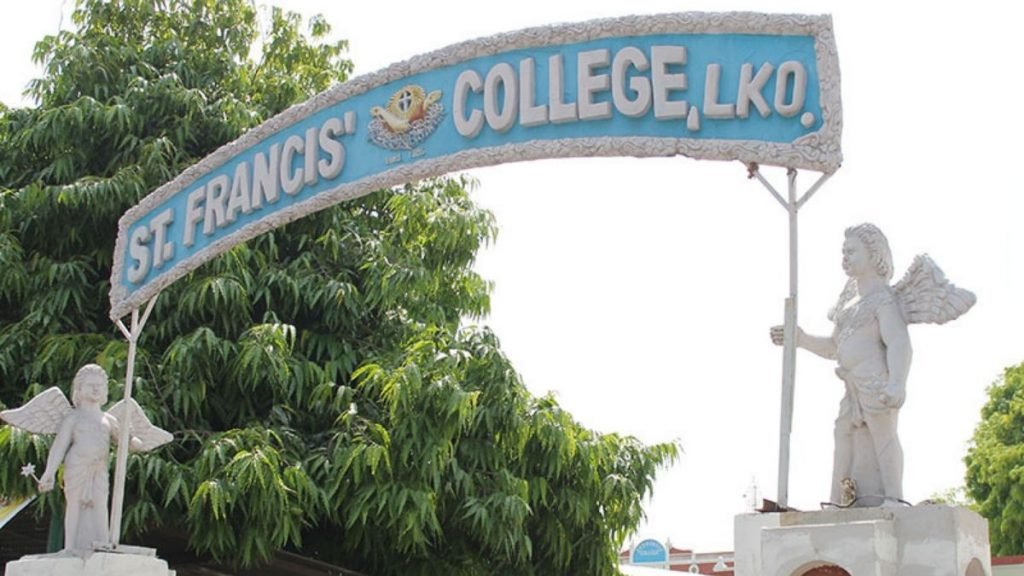 This institution is situated in Hazratganj, which is the central and the poshest locality of Lucknow. It is very convenient for parents/guardians seeking education for their children living in areas around. The College has a well-maintained campus with spacious, well-ventilated buildings, playgrounds and well-grown trees along the boundary, providing an atmosphere for a healthy education.
What is the college's mission?
The College works with the mission of giving a value-based education to develop along with intellectual excellence and achievement of the multi-faceted personality of the child who has special emphasis to inculcate healthy moral values. The college helps students become mature people who have imbibed values such, that it makes them worthy citizens of our country.
What is the history of St Francis' College?
1885-1947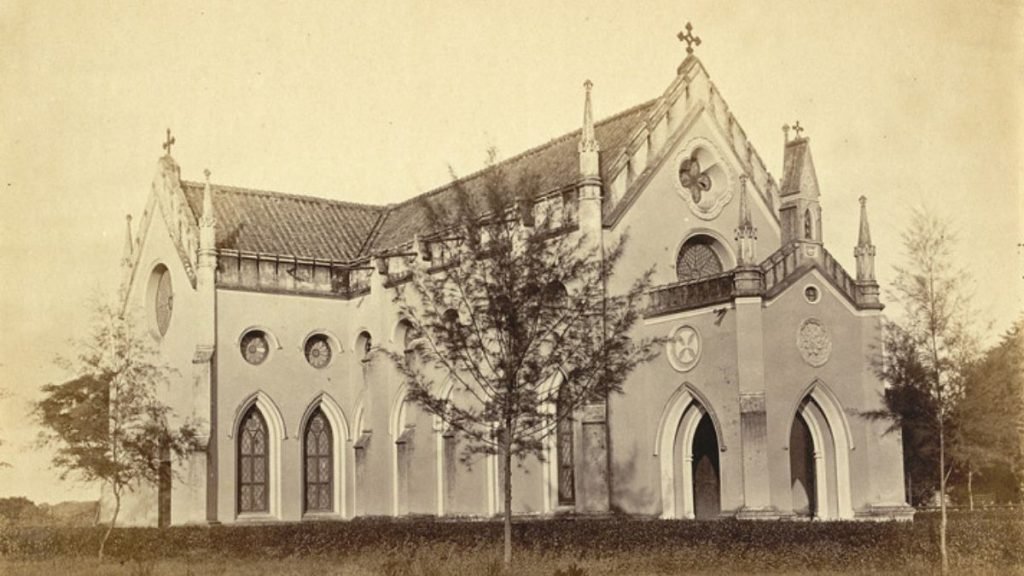 The institution had a very humble beginning. Starting with just children and growing to the present strength of nearly two thousand students was an unimaginable long journey. This was the result of the a sound foundation and excellent leadership that this institution has always been blessed with. It was on April 26th 1885 that Rev. Fr. Norbert, O.F.M. Cap., the then Parish Priest of St. Joseph's Church, Hazratganj.
In 1894, While construction work was going on the school authorities were on the lookout for more land. At the back of the outhouse was a large field 150 X 100 yards [Backfield] which was acquired for Rs. 6,644. The acquisition of DayalBagh Land came next. Thus, St. Francis' School was given its footing in a large open space with aesthetic and pollution-free surroundings.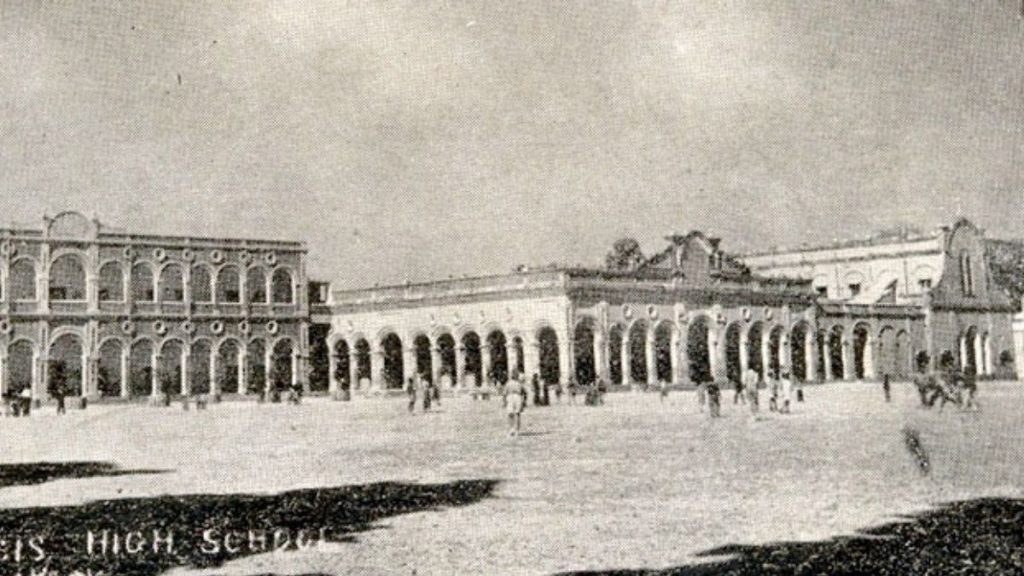 1947-Present
In its post-Independence year, the school was ushered into a new era of progress and expansion and brought in line with the new educational policy. The cornerstone was blessed by Bishop Conrad De Vito and was laid by Dr.Sampuranand, Minister of Education. More classrooms were the need of the hour. Hence, in 1963, a three-storey building was built in place of an old house at the back of the central building. This building contained eight classrooms, a study hall, a new unitary block, two large dormitories and a library. They were constructed by the Principal Fr. Ramano, O.F.M. Cap.
While there were constant changes post-independence such as Senior Cambridge Examination being changed to Indian School Certificate Examination and the new system of 10+2 being adopted, St. Francis' college stood strong and constantly modified itself according to the requirements of the time. It continues to strive in all aspects of providing quality education and embedding moral virtues in young lads to give rise to mature, responsible and spiritually oriented men of character.
Which board is St Francis' College affiliated to?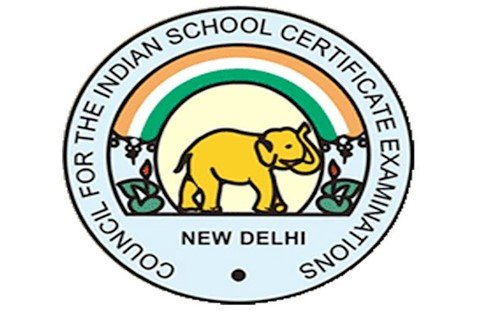 The College has an affiliation with the Council for the Indian School Certificate Examinations situated at New Delhi. It prepares students for the Indian Certificate of Secondary Education examination which is a 10 Year course (ICSE) and Indian School Certificate examination which is a +2 courses(ISC).
What are the facilities provided?
St. Francis' college is equipped with modern laboratories with various kinds of instruments, spacious classrooms, a rich library for voracious readers, gymnasium with a wooden floor for all the fitness freaks, two indoor badminton courts/ table-tennis, basketball and volleyball courts, two extensive and wide playgrounds for football, hockey, cricket with athletics, a beautiful swimming pool and a well-equipped computer lab are few of the long list of facilities provided for the holistic development of the children.. The College is the premier and prestigious Institution of the City and as such can compare favourably with the best institutions not only in Uttar Pradesh but also in the country.
What are the main features of the infrastructure?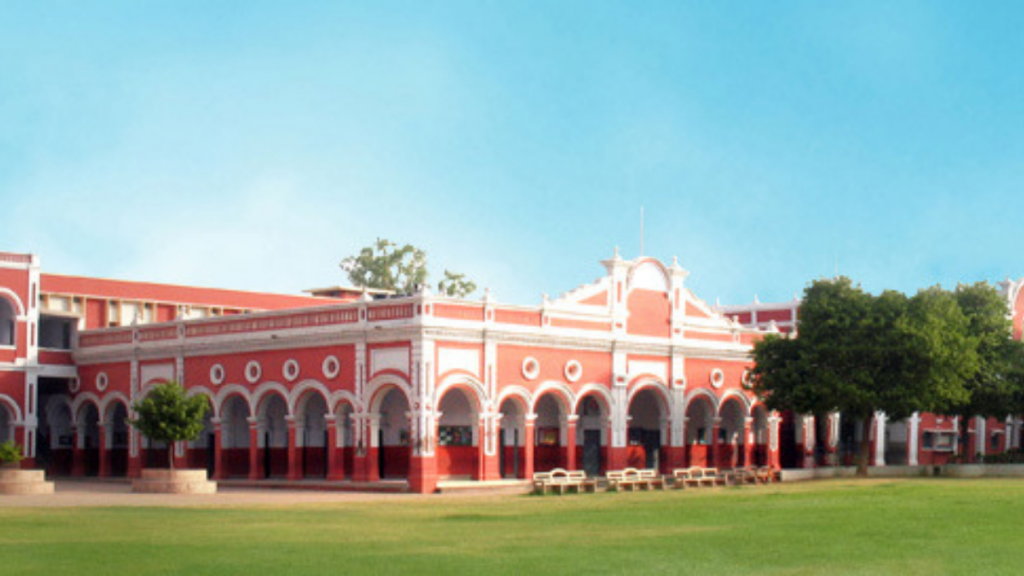 The infrastructure as mentioned above consists of a library, separate computer labs for the senior and junior section, separate laboratories for the subjects of physics, chemistry and biology and smart classes for the primary and junior section. In addition to this, they have an OCH hall, dispensary and various courts for different sports which fulfils all the basic requirements of a child looking out for a bright future.
What does the curriculum consist of?
From Nursery to grade X General education in all the subjects is provided.
For grade eleven and twelve, the College provides courses of studies in English, Hindi, Science (Physics, Chemistry/ Biology)/ Mathematics/ Computer Literacy, commerce, Account, Economic, Environmental Education and SUPW. The college teaches religion to Catholic/Christian. The goal of this parctive to inculcate sound moral values and character formation of every student.
Are there co-curricular activities that take place?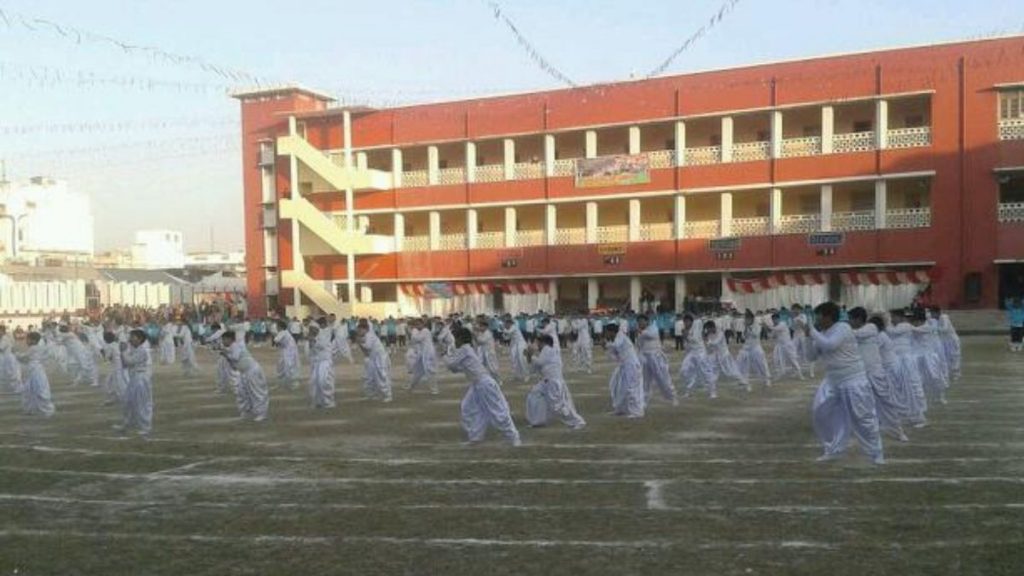 Of course, for the all-round development of students, besides the normal curriculum, the College provides co-curricular activities. These activities include debates, dramatics/ elocution, music, art/craft, socially useful and productive works, electronics, and food crafts. Such activities helps children to express themselves on various platforms along with building their confidence and allowing them to explore sides of themselves.
Student Achievements
Master Mrinal Manaktala of St. Francis' College, Lucknow participated in U.P State Shooting Championship held on 27th July 2019 and obtained Silver Medal.
Amit Agarwal, an alumnus from 2013-2014 batch, was awarded Gold Medal for having obtained the First Position among all the students of Integrated Degree Programmes held at BITS Pilani Goa Campus on 5th Aug 2018.
These are a handful of the excellent achievements of the budding stars studying at St. Francis' College.
Who were the toppers for the 2019 board examination?
ISC: Shashwat Jaiswal with a score of 96.75%, Sameer RajuU with a score of 96.5% and Aviral Jain with a score of 96.25% were the top three.
ICSE: Rishabh Agarwal with a score of of 98.4%, Prashant Mani Shukla with a score of 98% and Mohammad Minhal Mirza with a score of97.4% were the top three.
Who are the notable alumni of St Francis' College?
Denzil Keelor: Air Marshal, Vir Chakra, Keerti Chakra and hero of the 1965 war against Pakistan was a part of this legendary institution.
Trevor Keelor: Wing Commander, Vir Chakra, Vayu Sena Medal.
Anil K. Rajvanshi: Director of Nimbkar Agricultural Research Institute and winner of Jamnalal Bajaj Award and numerous other awards.
Jimmy Shergill: Bollywood actor, studied for ten years at the school
Gopal Khanna: Appointed Director of the Agency for Healthcare Research and Quality by President Donald Trump.
Soumik Mishra: Received the President's Bravery Award in 2008. President of India felicitated him on 26th January 2009 at New Delhi. He is a pride for the College and the Country.
Conclusion
St. Francis College is an active institution which provides selfless service in the field of education in order to give rise to a responsible society of individuals with goal setting competencies. It also instills the vision that will enable the child to serve the best interests of humanity and make this world a better place to live in.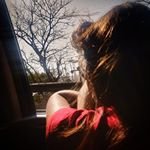 I am a teenager whose written work voices out not only youth's but also every new age thinker's point of view and perspective. Having just finished my secondary education and continuing my journey as a student makes me sure of my content being relatable and relevant for all those looking out for information in the educational sector. I understand every aspect of wants and needs as a student and have strong opinions regarding the same. As a writer, I have been through stages of questioning, researching, intellectual thinking and expressing through words. I believe these are just the stepping stones of a tremendous journey called experience which awaits.