Reading Time:
3
minutes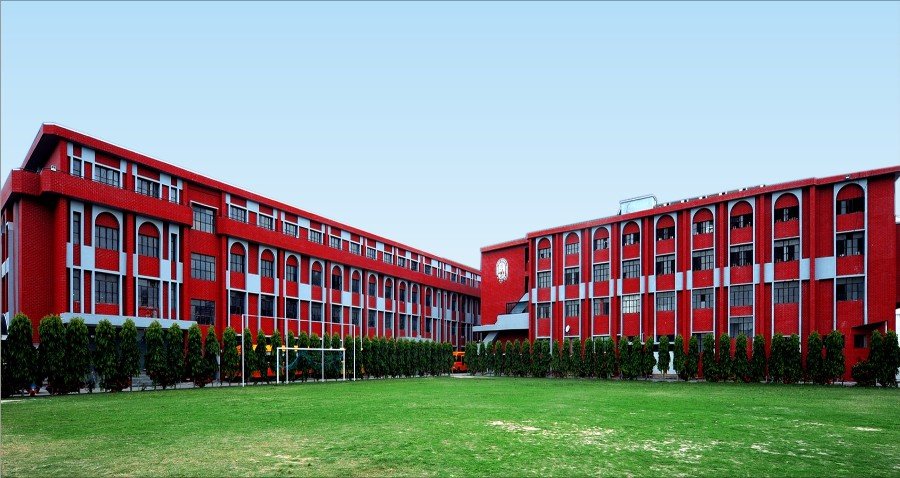 LPS Admission Form Details
Lucknow Public Schools came into existence in 1983 and are some of the most prestigious schools in the state of U.P. It was founded by Mr SP Singh.
Over the years Lucknow Public School has established branches in Lucknow, Sitapur, Hardoi and New Delhi. However, the expansion was marked by meticulous planning and gargantuan efforts to ensure that quality standards set initially were never compromised. Here are the details of the Lucknow Public School admission form for the academic session 2020-2021.
Apply for Admission
Admission Form Availability:
The forms are be available online at Uniform Application.
Submission Dates:
Forms are to be filled and submitted online till admissions are open.
Form Fees:
INR 550
Required Documents:
1. Child's Birth Certificate (Mandatory)
2. Child's Passport Picture (Mandatory)
3. Aadhar Card of Child (Mandatory)
4. Aadhar Card of Father (Mandatory)
5. Aadhar Card of Mother (Mandatory)
6. Child's Previous Report Card
7. Father's Passport Picture
8. Mother's Passport Picture
Applications which do not contain the above documents shall be rejected.
Procedure:
Step 1: Click here to select the branch
Step 2: Create your account by entering your mobile number.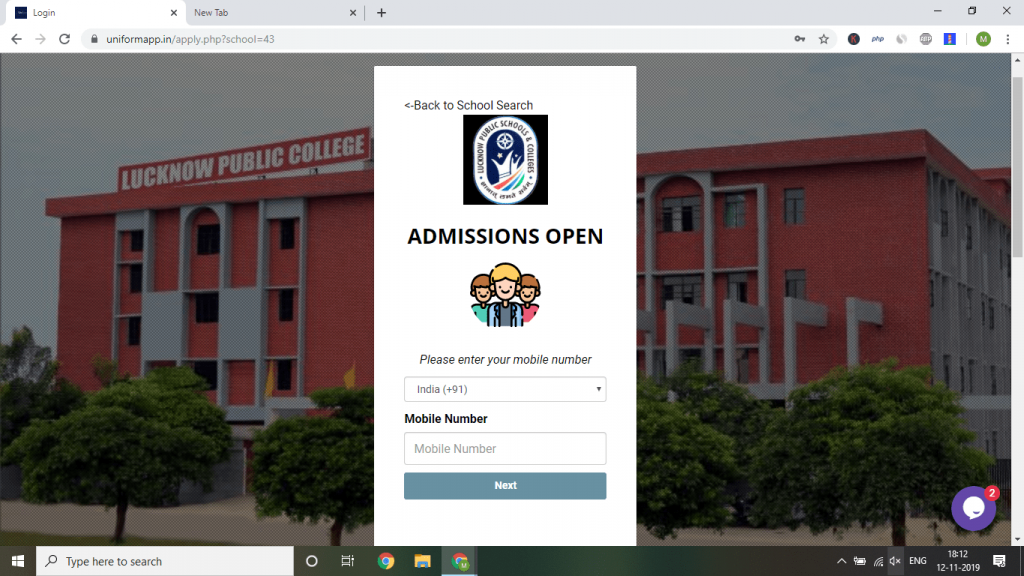 Step 3: Enter your child's name, choose class and create a password.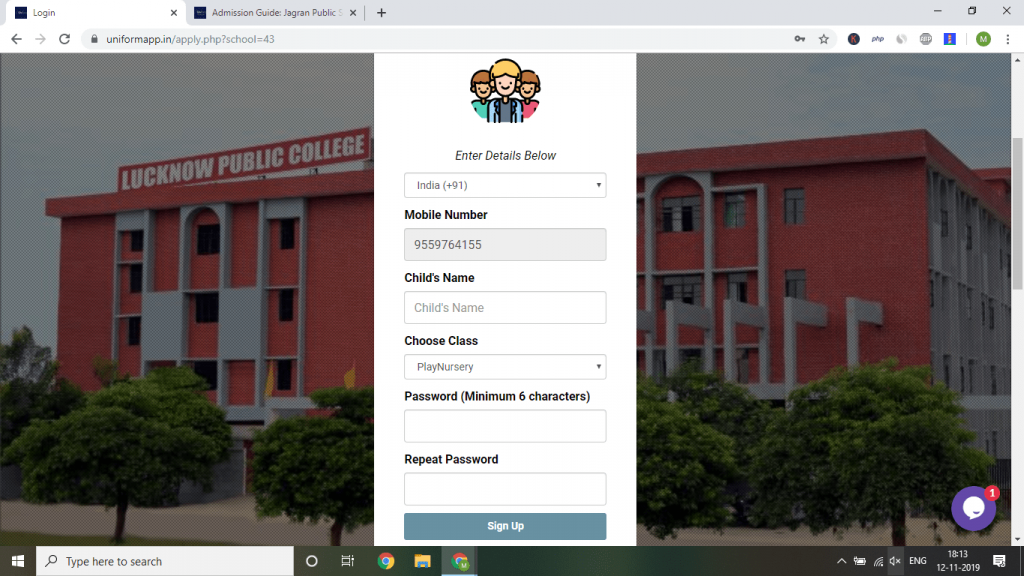 Step 4: You will receive an OTP for account verification. Verify your account.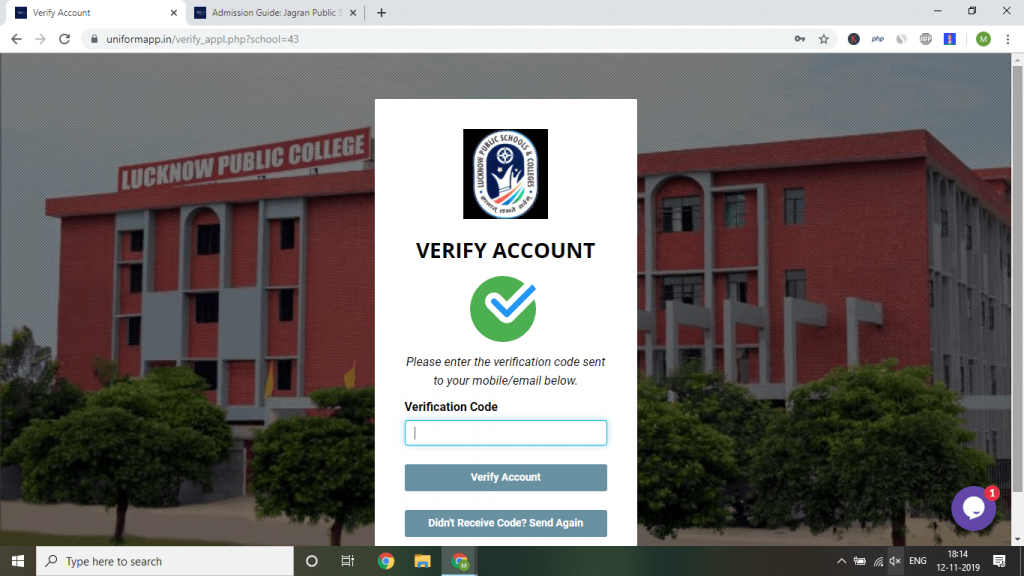 Step 5: Enter your email and Pay the admission form fees.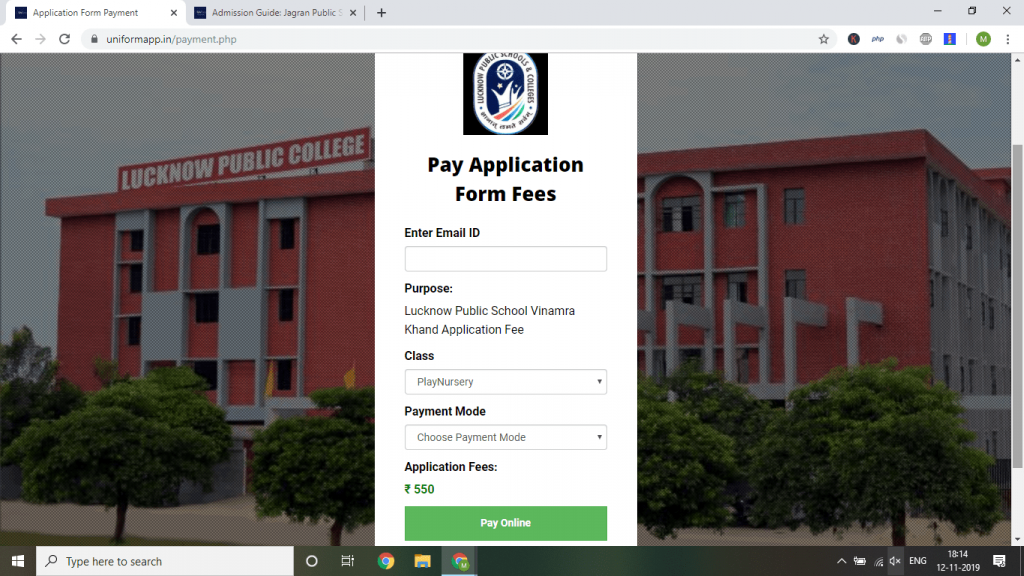 Step 6: Carefully and correctly fill the admission form online.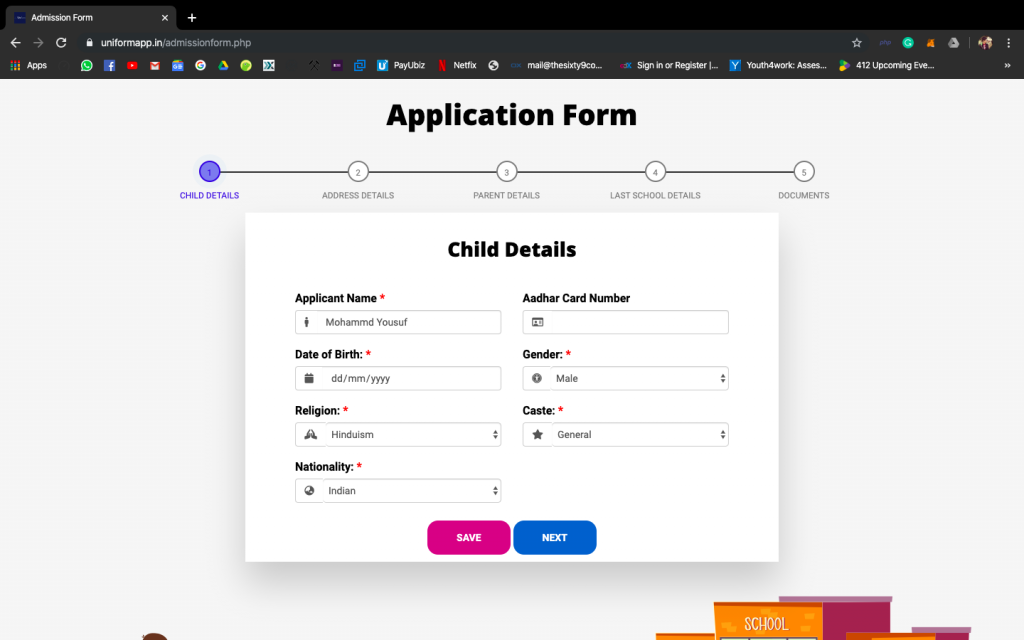 Step 7: Once you have filled all the details, upload the required documents.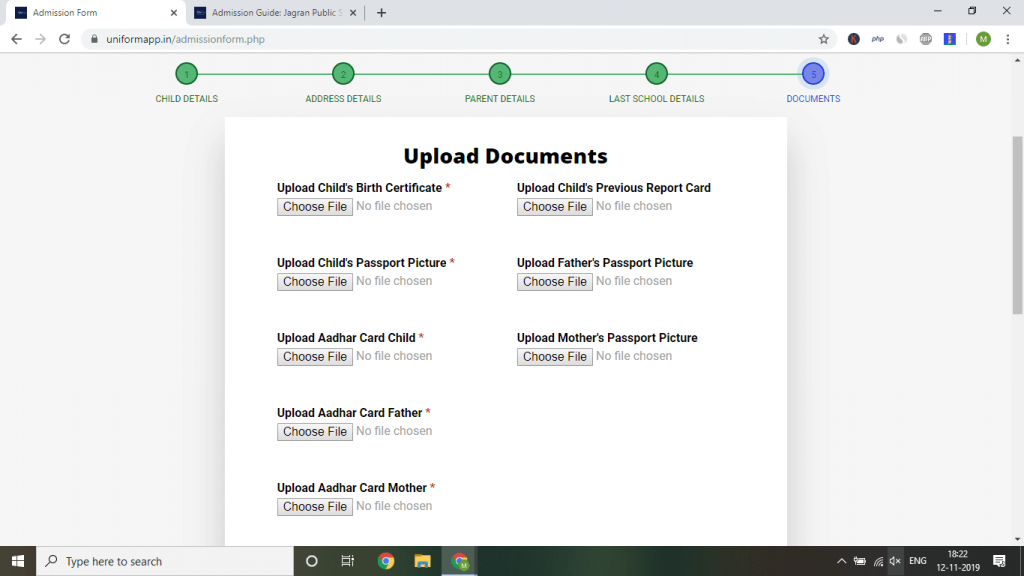 Step 8: Submit the admission form.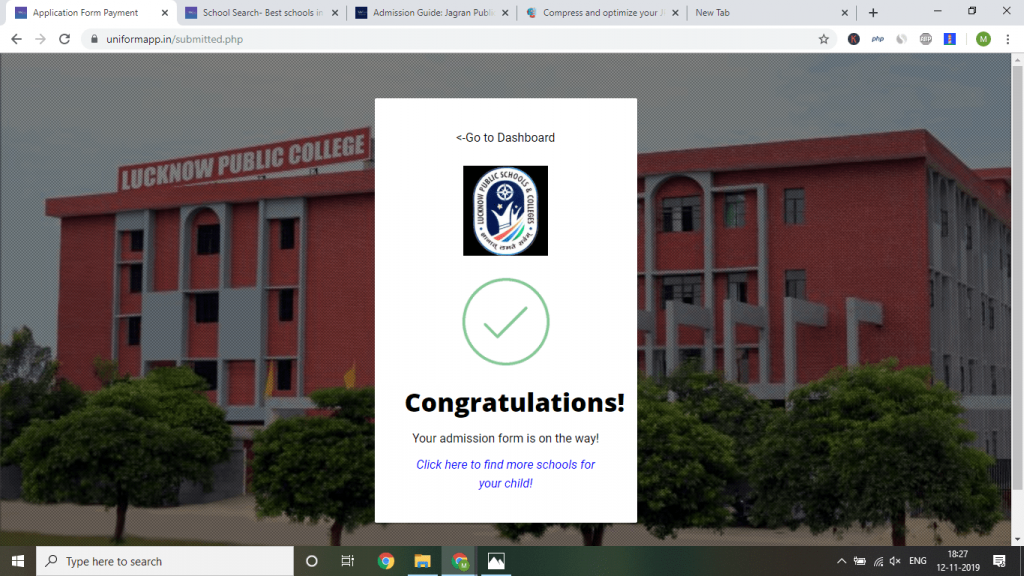 You will receive an SMS once the school schedules a interview or an entrance exam.
Tips: It is recommended that you apply to other schools as well due to the number of seats at Lucknow Public School being limited.
Contact Details:
Phone Number: 8429830069, 9717430184
Source: https://www.lucknowpublicschoolsandcolleges.com/