Reading Time:
4
minutes
The Commerce stream offers subjects like Business Studies and Accountancy. Commerce deals with areas like business and trade. Subjects including Mathematics, Economics, Entrepreneurship, Law and some others are also taught under this field depending on the school or institute. The students also require a good knowledge of Mathematics and should be comfortable working with numbers and crunching data. The wide range of job opportunities available by taking Commerce are a main reason to study Commerce. Jobs in Commerce are well paying and in demand as well. It opens global opportunities with high-salaried positions along with the chance to start their ventures. Here are some of the job opportunities available by taking Commerce.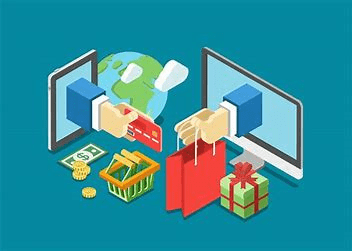 Accounts/Finance.
Students in the Commerce stream mainly learn accounting and similar subjects. Thus, jobs related to accounts such as finance are widely available to students of Commerce. One job opportunity in this field is that of becoming a chartered accountant. This job is in demand, and chartered accountants earn an excellent salary.
Banking
Students of Commerce can also get jobs in banks due to their knowledge of finance. They can work at any position ranging from a clerk to a bank manager or even to the CEO of the bank. Today, banks play an essential role, and almost everyone had a bank account.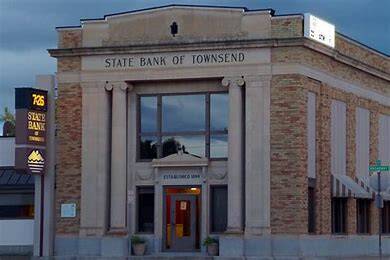 Management Executive/Company Secretary
Commerce students learn a lot about finance and the management of money. This makes them eligible candidates for the post of management executives and company secretaries. They can use their skills to handle the cashflow of various companies. Now, each year there are thousands of new startups; this creates many job opportunities for these positions.
Finance Analyst/Finance Planner/Investment Banker
While studying finance, students of Commerce also learn a lot about the stock market and shares. They can apply this knowledge to guide people by becoming a finance analyst or planner. With their knowledge of the stock market, they can also become investment bankers.
Manager/HR Executive/Chief Executive Officer
Other positions that students of Commerce can work at include those of a manager, HR executive and CEO. All these positions require good financial knowledge that students of Commerce gain during their course.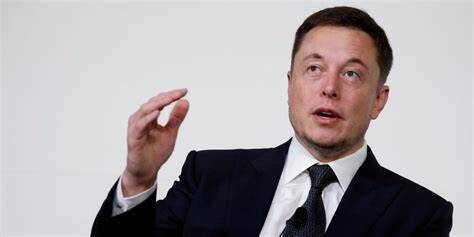 Insurance Officer/Tax Auditor/Tax Consultant
Other job opportunities available by taking Commerce include those of and insurance officer, tax auditor and tax consultant. People with a background in Commerce already learn about these topics, and hence getting such jobs are not difficult for them.
Economist/Statistician
With their knowledge of finance, students of Commerce can become economist and statisticians and help boost the economy of their nation with good financial research and making appropriate recommendations for financial decisions.
Corporate Lawyer
Students who complete a Commerce course and get a law degree can become corporate lawyers. Usually, people choose to do a B. Com. And an LLB degree to become a corporate lawyer. Every company and corporation require a lawyer. This could be either because they face a lawsuit or initiate one. Whatever the reason may be, companies always have a few lawyers working for them. The lawyers can also advise then on the legal repercussions of decisions they make.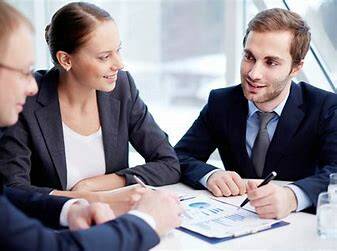 Foreign Trade/Foreign Investment
With their expert financial knowledge, they can also enter the field of foreign trade and investment. Here they will be required to advise and handle matters related to the financial aspects of this field. They might also need to make decisions about how the country spends its money in the world market.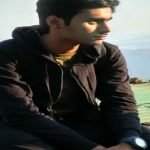 I am a student of Saint Xavier's College, Mumbai.
I like playing and watching sports. I also like to read crime novels and mythological stories.