Reading Time:
4
minutes
History
The partition led to the displacement of a large number of people. During this time, a small group of dedicated teachers of D.J. Sind College, Karachi came to Bombay and established Jai Hind College. To them, it was a way to pay back the debt they felt they owed to the land that had offered them refuge and security.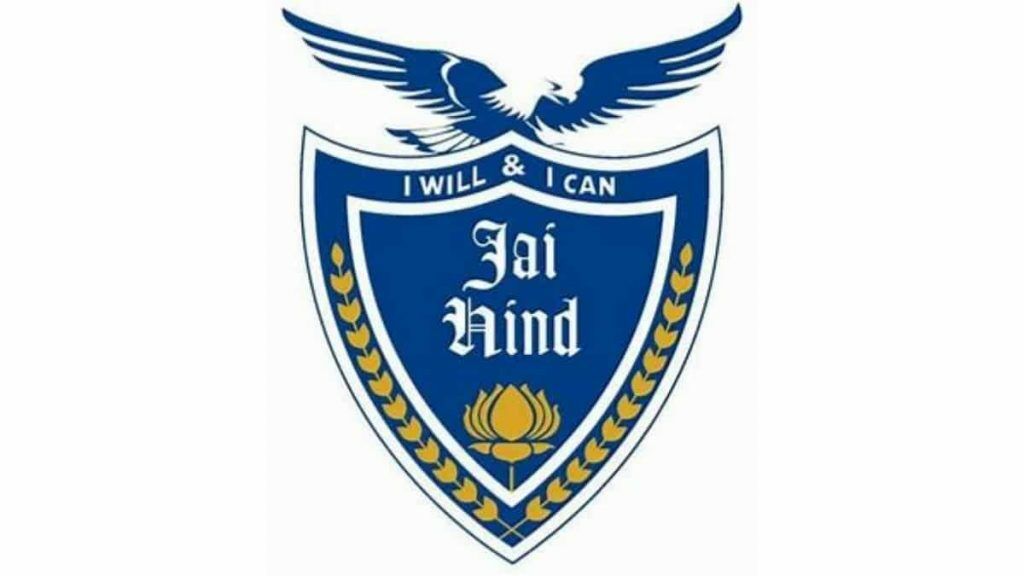 Established: 1948
Address: A Rd, Churchgate, Mumbai, Maharashtra 400020
Moto: I will and I can
Principal: Ashok Wadia
Type: Public Educational Institution
Website: jaihindcollege.com
Academic affiliation: University of Mumbai
Language: English
Mission Statement
To be the institution of choice for students and employers alike, known for producing good citizens and leaders by providing a well-rounded education of international standards.
Infrastructure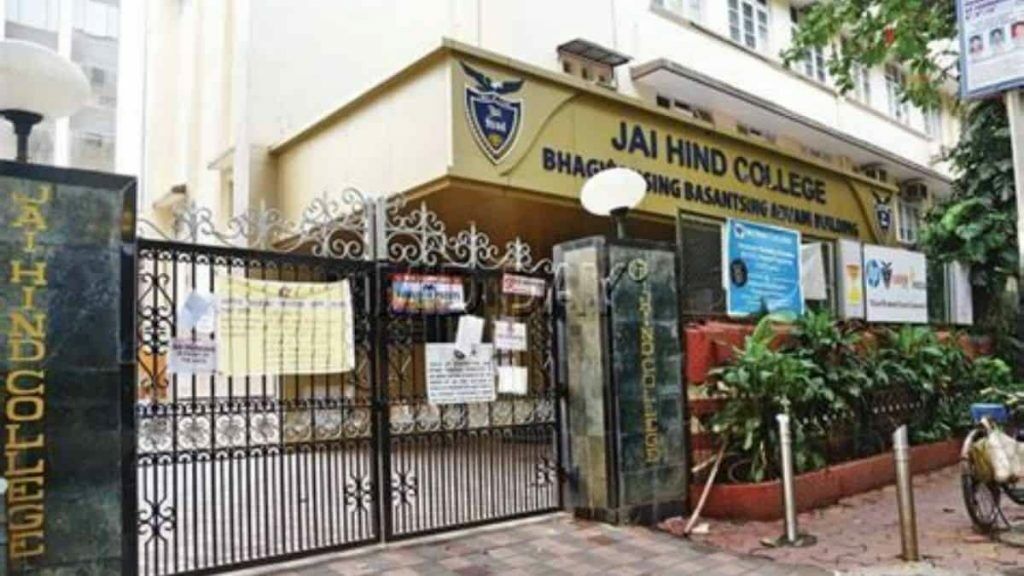 Being one of the best colleges in Mumbai, it strives to provide the best facilities to its students. Some of the facilities it has include:
Computer Lab
Science Lab
Psychology Lab
Library
Modern Classroom
Canteen
Basketball court
Gym
Cafeteria
Courses
The college conducts classes for students at the junior college, under-graduate college and post-graduate level.
The college offers courses in science, arts and commerce at the junior college level. The subjects taught at the junior college include:
English
Economics
Psychology
Logic and Philosophy
Political Science
History
Hindi
Marathi
Sindhi
French
Math
Commerce and Accountancy
E.V.S.
P.T.
Physics
Electronics
Computer Science
Chemistry
Biology
The courses and subjects at the under-graduate include:
| | | |
| --- | --- | --- |
| | | |
| Course | Commerce and Arts | Science |
| Subjects | Accountancy Business Law Commerce Economics English History Hindi French Political Science Philosophy Psychology Env. Studies | Chemistry Botany Mathematics Microbiology Physics Life Science Biotechnology I.T. |
The college also has some unaided courses like:
B.M.M.
B.A.F.
B.M.S.
B.F.M.
B.Voc in travel & tourism and software development
Banking and Insurance
Bsc.I.T.
Biotechnology
B.B.I.
Societies and Cells
The college has various college and student societies and cells that it uses to improve the standard of education it provides, and improve the student life on campus.
College societies
Entrepreneurship Cell & Skill Hub (RUSA)
RCJC-Rotaract Club of Jai Hind College
Economics Association
Enactus
Case Study Cohort
Political Science Forum
Sexual Harassment Prohibition Committee
Extension cell
Psychology Association
Nature club
History Department
Accountancy Association
Philosophy Association
Women's Development Cell
Student Society
The Social And Dramatic Union
Library & Reading Room Committee
The Literary and Debating Society
Hobby Centre
Fests
The college hosts various fests that students from colleges in and around Mumbai attend. Some of the college fests include:
Arthanomics: An Economics Festival
Kani – Festival of the English Association
Talaash – BMS Festival
Entourage
Shout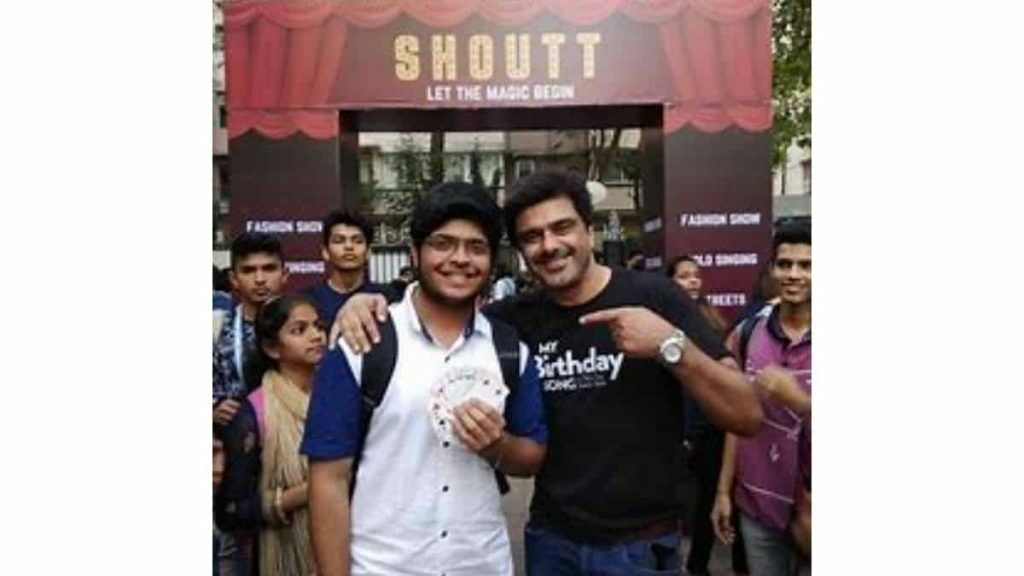 Admission
The college has a strict admission procedure that it follows based on government guidelines. Admissions are provided to students of all faiths. However, the college has reserved some seats for students belonging to the Sindhi minority.
Fees
The college is government-aided, which is the reason why the fees that students have to pay is not very high. The junior college fees details are mentioned below:
| | | | |
| --- | --- | --- | --- |
| | Science | Arts | Commerce |
| FYBA | 735 | 650 | 650 |
| SYBA | 665 | 580 | 580 |
The fees for the senior college courses can be found on the college website.
Eligibility
The eligibility criteria that students need to fulfil at different levels include:
Junior College – Students need to finish their 10th standard at the state board or any other recognized board.
Degree College – Students need to complete their 12th standard at the state board or any other recognized board.
Post-graduation level – Students need to get a Bachelor's degree or its equivalent from a recognized board.
Alumni
Being one of the best colleges in Mumbai, it has attracted many bright students who have gone on to become extremely successful. Some of its alumni include: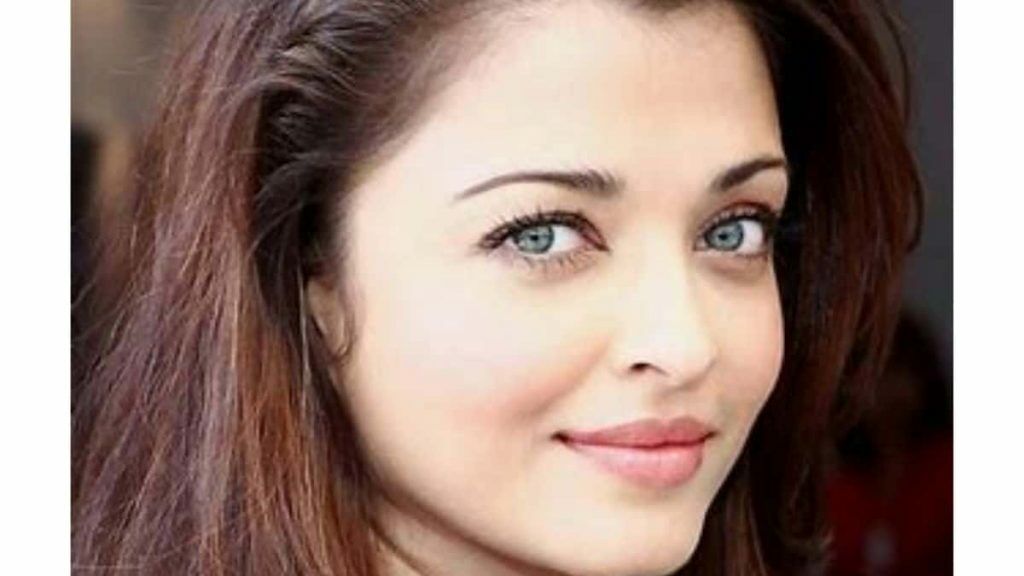 Aishwarya Rai Bachchan, Indian Actress
Chanda Kochhar, Former CEO and MD of ICICI Bank
Ajay Piramal, Chairman of Piramal Group
John Abraham, Indian Actor
Shaan, Indian Singer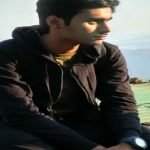 I am a student of Saint Xavier's College, Mumbai.
I like playing and watching sports. I also like to read crime novels and mythological stories.