Reading Time:
3
minutes
What exactly is the importance of teachers in the current educational landscape? After all, everything that a person can possibly learn is freely available on the internet and often in the form of videos.
Moreover, the last few years have witnessed the rise of education technology and online tutoring firms that many argue might one day completely replace formal schooling. Such people, however, have managed to completely ignore the one thing that makes studying in a proper classroom irreplaceable and that is the importance of teachers.
Importance of Teachers in Academics
The internet has more information about any given topic than any one person can ever hope to possess. Wisdom, however, is something that it sorely lacks. Knowing that 'tomato is a fruit' is information, and not putting it in a fruit salad is wisdom. While this is a clichéd example to point out the difference between information and wisdom, it does a perfect job in illustrating just how important wisdom is in the day to day life.


Books and the internet can give you information, but only a teacher can impart wisdom. When it comes to actually helping students become wiser, the importance of teachers should never be understated.


Understanding the reason for the poor performance of a particular child and helping them overcome their weakness while also pushing the top performers to do better are things only a teacher can do.

Teachers and Mentorship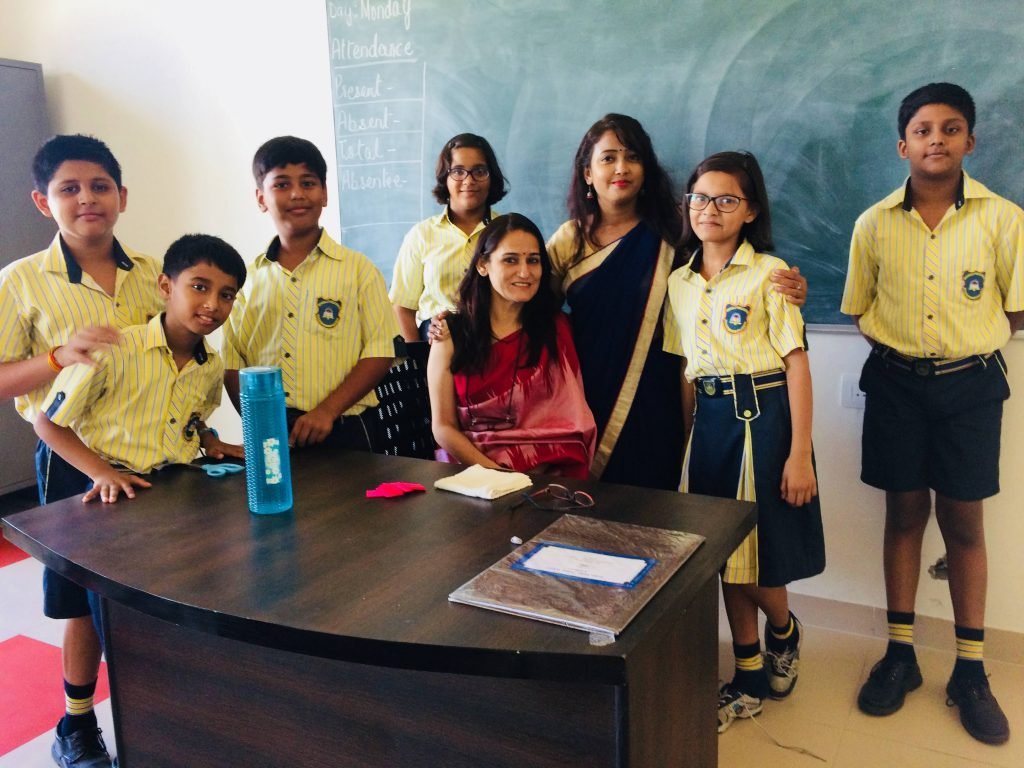 You can develop the most amazing online tutoring platform and fill it with amazing and interesting videos about every single topic that a student might need to be successful in life but it is never enough.
Every single student is unique in his or her own way and videos made for a general audience can hardly be sufficient for the problems that students face in their everyday life outside the classroom.

Only teachers who have spent time with their students can take up the roles of mentors and guide the students in a way that can help them figure a way out of any problem they might be facing in their life.

From helping out shy children in better expressing themselves to advising them how to overcome any sort of difficulties they might be facing, teachers can make a significant impact. These are just two of the thousands of ways in which teachers have a massive impact on the lives of their students in ways that have nothing to do with academics or studies.

The primary reason for boarding schools being so popular is that parents trust teachers to ensure proper grooming and personal development of their child, in a better way than they themselves can.

While the list of reasons stating the importance of teachers is a bit too long to put in a single article, these two are sufficient to silence anyone who believes that going to school to be taught by proper teachers will soon become obsolete.

Click here to find the best schools with amazing teachers in Lucknow and Noida.