Reading Time:
5
minutes
Law is a commonly used term in our lives. Be it breaking traffic rules, or the Parliament passing a new legislation, our life revolves around the law. Being such an important term, defining it becomes all the more important. People have defined "law" in different ways. To put it simply, Law is a set of rules that govern us. It is backed by legal sanction, that is, disobeying law invites punishment. With the rapid advancement of technology, the need for law and efficient law officials has increased. Every field of life is governed by law. It has become a discipline that imbibes all other disciplines. This has paved the way for numerous opportunities in law as a career. Legal education has now become a desired field for students. This desire if not guided in proper direction might result in all chaos. Here is a guide to studying law in India.
There are two ways to get admission into law-
Pursuing law course after class 12th
Pursuing law course after graduation
Let us learn about these in some detail.
Pursuing Law After the 12th Standard
This mode is one of the newest and professional modes of pursuing a career in law. Pursuing a law course after class 12th is an integrated course. As the very name itself suggests, it is a combination of two degrees. The degrees being graduation and bachelor in law. Students who have passed their intermediate examination from any recognized board in any of the disciplines can opt for this course.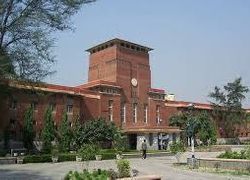 The course being an integrated course minimizes the time duration in which one obtains a degree in law. This course is a 5-year course. Thus, instead of the 6 years spent in the first mode, here one gets a degree in law in 5 years itself. Besides saving a year, the course is considered as a professional course, thus giving it an added advantage over the traditional course. Most of the law firms give preference to the students of the 5-year course.
Though this integrated course is of recent origin, most universities have imbibed it as part of their academic programs. Most of the National Law Universities set up in India give primacy to this course and have especially been established for this purpose. NLUs are also some of the best institutes for studying law in India.
Given below are some of the examples of integrated law course-
B.Sc. LL.B.
B.A. LL.B.
B.B.A. LL.B.
B.Com. LL.B.
Students can opt for post-graduation in law after this integrated course in the same way as they opt after three years LL.B. course.
Pursuing law course after graduation
This method happens to be the oldest and traditional mode of pursuing a career in law. Students graduating from any stream could apply for a three years LL.B. course. These students would then acquire the degree of Bachelor in Law. After doing their LL.B., they could also apply for post-graduation in law, i.e., LL.M. (Master of Laws).
Students joining law after graduation had to spend a minimum of 6 years (3 years of graduation + 3 years of LL.B.) to get a degree in law. Since the beginning of the education system in India, this mode of pursuing a career in law has been prevalent.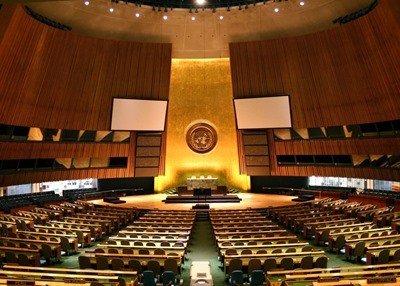 What are the various other courses?
After pursuing a bachelor in law, one can also go for post-graduation in law. These courses are as follows-
LL.M.-1 Year Program
LL.M.-2 Year Program
Ph.D. (Doctor of Philosophy)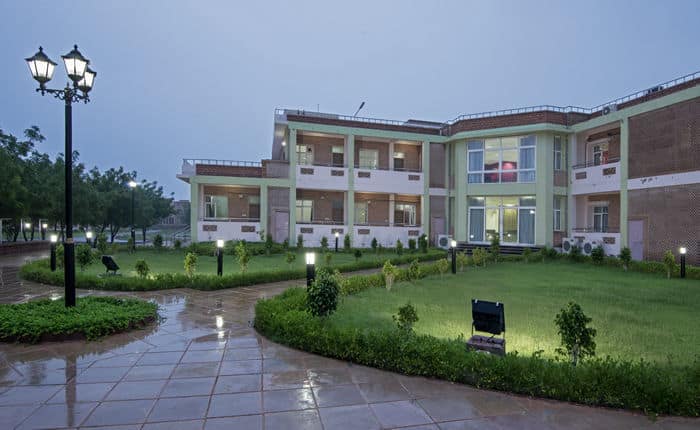 How to get admission into these courses?
Once we are done with an insight into the various courses of law, it becomes noteworthy to know as to how to get admitted into these courses.
A student studying law in India is first required to pass an entrance examination to get into a good law college.
The most popular entrance examination conducted all over India is CLAT (Common Law Admission Test). CLAT is conducted for admission to the integrated five-year course and LL.M. course. Most of the law schools/colleges in India accept the score of CLAT and take it as the deciding factor for the admission of students. Some of the colleges also conduct a personal interview with the students.
CLAT for the undergraduate program consists of multiple-choice questions divided into five different sections. They are-
English
General knowledge and Current Affairs
Legal Reasoning
Logical Reasoning
Quantitative Techniques
CLAT for the postgraduate program consists of both multiple-choice questions (100 marks) and subjective questions (50 marks).
These questions are asked from the following subjects-
Constitutional Law
Other areas of Law such as Jurisprudence, Administrative Law, Law of Contract, Torts, Family Law, Criminal Law, Property Law, Company Law, Public International Law, Tax Law, Environmental Law, and Labour & Industrial Law.
Besides CLAT, there are various other entrance examinations. Some of them are-
AILET- All India Law Entrance Test
LSAT- Law School Admission Test
SET- Symbiosis Entrance Test
BLAT- BHU Law Admission Test
AIL- Army Institute of Law Entrance Test
DU LLB Entrance Exam
MH-CET- Maharashtra common Entrance Test
AMU Law Entrance Exam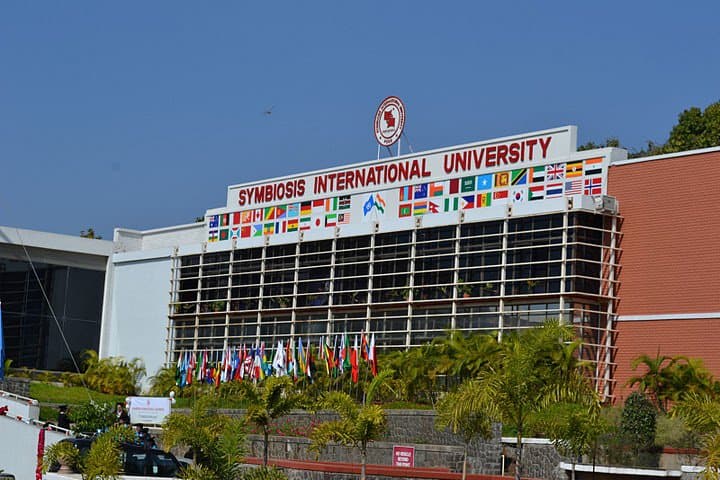 What are the career opportunities in law?
Studying law in India is not enough, one also needs to get a job. Thus, after learning of the various courses and ways to get admission to these courses, it becomes important to know the career opportunities in the field of law. Some of the career opportunities in law include-
Legal Practitioner/Litigation
Legal Consultant
Judiciary
Legal Analyst
Legal Journalist
Judiciary
Academics
Government services
Corporate field
Legal writing
Research professional
Social Activist
Thus, after one has successfully received a degree in law, there are many career opportunities available to him/her. It depends solely on the student as to how he/she grabs the opportunities available to him/her. The degree in law is just a foundation, the building has to be constructed by the student keeping in mind his/her choices. He/she needs to put in a lot of hard work to build a bright future.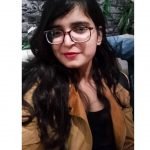 I am an aspiring lawyer, a keen learner, enthusiast and a self believer. Writing permits me to discover my inner self and present my thoughts to the entire world.