Reading Time:
4
minutes
Economics is a subject not new in origin, but quite a bit in practice. It came into popular light nearly 5 decades ago and now stands as one of the subjects that most people choose to pursue their careers in. Economics has a place in almost all the sectors, be it banking, business, corporates, engineering, management, commerce, and many more. It has seen a drastic increase in its demand over the last few decades.
The study of Economics is associated with that branch of social science which is concerned with the production, consumption, and transfer of wealth. However, the introduction to this subject also lays gateways to several other advanced subjects of concern such as data management, actuarial science, statistical research and analysis, and so on. Here is a brief guide to studying Economics in India after the 12th, and the paths it lay beyond that.
Pursuing Economics after class 12th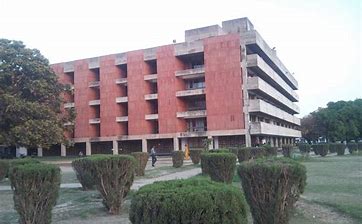 Economics is a subject which belongs to all three streams- science, humanities and commerce. Though the subject is a major cover in the three-year B.Com. course, it doesn't provide any specialization in the stream. In the three-year B.Sc. course or the three-year BA course in Economics, one can pursue the subject as an Honors subject. Students graduating from any stream in class 12th can apply for the BA course, whereas the B.Sc. course only allows students graduating from the science stream in class 12th only.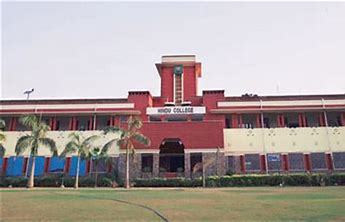 Apart from B.Sc. and B.A., some colleges also provide integrated courses such as B.Sc.-B.Ed./B.A.-B.Ed., which are four-year courses, in which one completes their Bachelor's in Education as well. Another such course is the Integrated M.Sc./Integrated M.A. course, a five-year course, in which one completes the Bachelor's as well as the Master's degree in one go.
Other Courses in Economics
After pursuing a bachelor's degree in Economics, one can opt for higher studies in the field. The available courses are:
Master's program (M.Sc./M.A.)
Master of Philosophy (M.Phil.)
Doctor of Philosophy (Ph.D.)
How to get admission into these courses?
Getting into the undergraduate programs is mostly based upon the candidate's performance in class 12th exams or any equivalent exam.
However, the admissions into the further courses are most likely based on the candidate's performance in the entrance examinations that are conducted by various universities and institutions. Some of them have been listed below:
Central Universities Common Entrance Test (CUCET)
Delhi School of Economics Entrance Exam
JNU MA Economics Entrance exam
University of Hyderabad Economics Entrance Exam
Banaras Hindu University Economics Entrance Exam
Madras University Economics Entrance Exam
Symbiosis Entrance Test
The syllabus for these exams is mostly based on the contents of the undergraduate courses.
Career Options in the Field of Economics
The field of Economics has been explored lately, and the demand in this sector is tremendous and remarkable. Some of the most popular career opportunities in this field include:
Economist
Financial risk analyst
Data analyst
Financial planner
Accountant
Economic researcher
Financial consultant
Investment analyst
Actuary
Auditor
Stockbroker
Insurer
Business Manager
Retail Merchandiser
Pricing Analyst
Statistician
Salesperson
Public sector services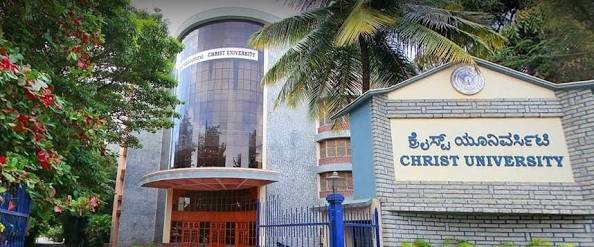 Colleges offering Economics
A student studying Economics in India has a variety of colleges to choose from. some of the best colleges for Economics include:
Loyola College, Chennai
Christ University, Bangalore
Chandigarh University, Chandigarh
Hindu College, New Delhi
Fergusson College, Pune
This was an insight into the scope and opportunities Economics holds for people who want to pursue it as their career. This article mainly highlights the Indian counterpart of the subject. However, there are several other opportunities on international platforms, waiting for students who want to explore in this field. It is just a matter of acknowledging the opportunities and making the right efforts to accomplish what one desires.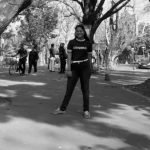 An undergraduate in Economics at Ravenshaw University, Cuttack. Poems, people and stars fascinate me. Empathy and gratitude is what I look for, within and around me.