Reading Time:
3
minutes
Introduction
School is no doubt the first formal place for a child's learning. Good schooling is important and crucial for a child. All parents want to choose the best for their children. Education in schools not only inculcates the right attitude in the children but also gives them a distinct personality. It changes their perspective of life and prepares them to face the problem that they come across in the world. In this way, selecting an appropriate school for children is very important so that the selected school can do what it is expected to do. Noida is an upcoming metropolitan city which is booming with good schools. It is very well connected to the National capital region and is now an educational hub and schools in Noida are considered as some of the finest schools in India.
Fortune World School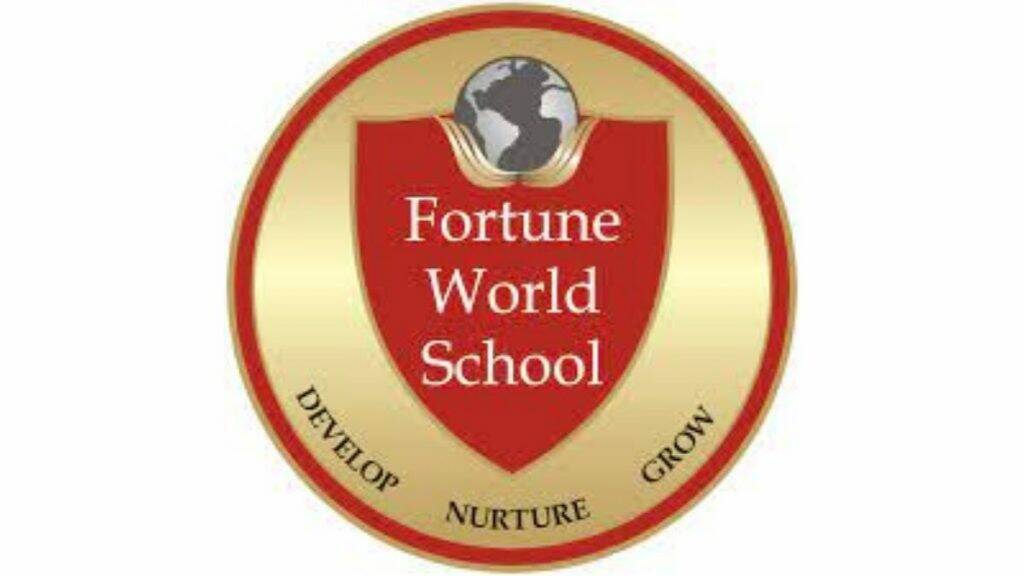 Fortune World school located in the prime location of Noida is among one of the Top 10 Schools in Noida offering beautiful infrastructure and quality education. The school was ranked among the top 10 schools in Noida and among the top 500 schools in India by a survey conducted by the Times of India. Every year, students from Noida are star performers in the CBSE class 10 and 12 board examinations. The students excelling in all the spheres prove that schools in Noida provide an ideal environment for children to explore and blossom.
About Schools in Noida
Noida is home to many educational institutions and is now playing a significant role in the contribution towards skill development. Noida being one of the top destinations for education in India, offers a wide variety of options to choose from. Schools in Noida have well designed and modern school campus with classrooms that have smart boards, activity rooms. Schools here are well equipped with internet facilities and let the parents be in continuous touch with the school through the updated mobile apps. They strive to achieve beyond just academics and try to provide holistic education and well-rounded development to each of its students. The schools follow a continuous assessment methodology; where the students are assessed via pen paper tests, projects, artwork, and several presentations.
The main aim is to make learning more fun and interesting. Students are introduced to age-appropriate sports and are trained under experienced physical education teachers. The schools have large playground that is equipped with facilities to indulge in games like football, volleyball, table tennis, and cricket. Maintaining a perfect balance between technology and moral values, the schools in Noida are a perfect blend of traditional and modern education. They now give all the elite schools in the capital a run for their money. Offering a wide range of facilities to its students the schools in Noida include top class swimming pools, a playground spread in acres and other facilities. An emphasis is also laid on delivering quality education and schools in Noida empower their teachers and train them to make learning attractive and interactive. The main motive is to make learning an aspect of life.