Reading Time:
3
minutes
Introducion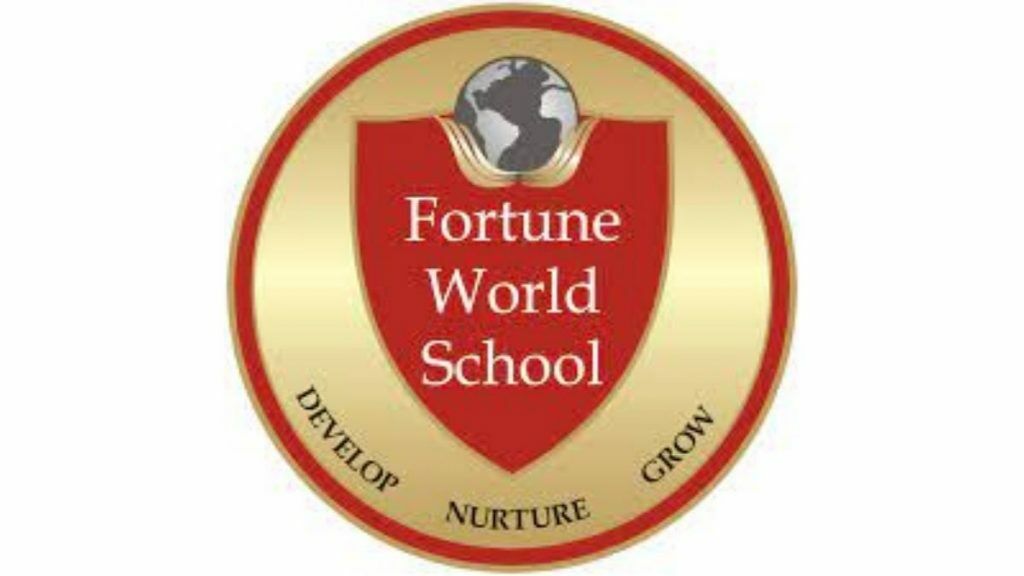 Education in Noida has come a long way and students from Noida have gone on to make their mark in some of the most prestigious colleges and university around the world. Fortune World School in Noida believes in providing a world class education for young minds and helping them develop academically and socially and in becoming global citizens. Every Parent wants to get their kid into a school that can provide them the best education and focus on their all-round development. With the foundation laid in the year 2013 by the Mohan charitable trust, Fortune World School has made its spot in the most preferred list of best CBSE Schools in Noida.
About Fortune World School
Proving right the motto of the school 'Develop, Nurture and Grow', the school is imparting quality education to every child. The school has always lived up to its motto and intends to carry on with its legacy. FWS provides a world-class education at an affordable fee structure. Also featured in the Times Survey, among the best 500 schools in India and among the Top 10 schools in Noida, FWS has set the bar high in terms of qualitative education. Spread in a large area with beautiful sprawling campus and modern infrastructure, the school has Wi-Fi, and facilities like playgrounds, well-stocked library, and audio-visual rooms.
Methodology
Meticulously mixing the western pedagogical ideas and Indian education system, FWS has built a unique educational methodology. In Fortune World School education is a blend of old and new methodologies of imparting quality education by combining ancient values with modern teaching styles. It is an all-inclusive school providing an environment of progressive education with empathy and care. The school strongly promotes experiential learning and project based learning. Here students go beyond the textbooks to study complex topics based on real world issues. FWs is also the 1st Model school in North India by Pearson & Oxford.
FWS has an educational approach, by which it tries to blend theoretical concepts with real-life experiences. Fortunites are encouraged to be independent. Fortune World School has various unique initiatives that are instilled in the lives of each and every fortunite. Fortune world school has always encouraged the plantation of Medicinal plants in school and promoted the concept of "Adopt a Tree" in which students plant a sapling on their respective birthdays. FWS was awarded with the Green campus of the year Award because of its endeavours in keeping the environment clean and promoting the concept of Green India. Various other programmes that add on to the USPs of the school are Minds in bloom, Word of the Day, English Monarch and so on. Here, the main emphasis is laid on value education so that children have overall learning and development.
Extra-Curricular Activities
Along with academics, co-curricular activities are encouraged. In addition to imparting scientific education to kids, the school excels in literary, moral and religious education for fostering values like honesty, truthfulness, commitment. FWS has a vision to ensure the psychological, emotional and spiritual growth of children to carve them into better individuals. Satisfying the rigorous parameters for the survey, FWS scored well in competence of faculty, academic reputation and infrastructure provisions. The school lays importance on sports and other extra-curricular activities, which help in complete growth and development of kids. Students can take up co-curricular activities in various fields as well as join various clubs in the school for enriching themselves with new learning and creativity. Personality development is highly emphasized in the school so that students get prepared for life in all ways possible. Fortune World School is putting all its efforts to inculcate in the students the habit of collecting complete information and also to retain and reproduce the knowledge so procured.