Reading Time:
3
minutes
Are you stressed about your college admissions? Has Covid 19 led to a roadblock on the path of choosing your career choices? You may have many questions regarding your future career choice and the stream to study. Here are answers to a few questions you may have about admissions during the pandemic.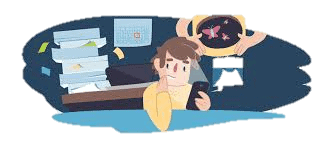 Over the past few months, the world has gradually embraced a new normal. Schools, colleges and universities are changing the way they work. As a student just passing 12th class, you realise that selecting the right college is a bigger deal than ever.
Naturally, you might be feeling stressed about upcoming college admissions. There are many ways to tackle exam stress or tips to prepare for your boards. But you've already given your exams, and selected your course of study- What next?
College Admissions
The first major career decision you must make as brand-new adults. Yes, it can seem overwhelming. But the good news is, it doesn't need to be! Here are some answers to questions regarding college admissions during the pandemic for the academic year in 2020-21.
Are you looking for more information about a college you've already picked? Try our College Search here.
"How should I start my college search?"
Start with developing an understanding of study opportunities available in your field. You can begin by looking at helpful guides that provide insight into the course of your choice. Next, look for colleges that offer the course you have decided to study, and get down to shortlisting the one that fits right for you.
"There are too many choices- how can I shortlist them?"
Like any new trip, start with a list of the things you need- the right idea is to make a quick Essential Questions Checklist. Find what's important to you- Is there a cut-off requirement? Do you plan on shifting to a new city? Are scholarships available? Co-curricular activities or renowned faculty- what is your preference? Asking yourself such questions will help you form a plan, piece- by- piece. By the time you've answered these- you will be looking at a mission half-done.
Some general parameters to shortlist colleges can also be looking at MHRD and uniformapp.in Rankings, fee structures or placement records of the previous academic sessions.
"How can I find more about the colleges I like?"
Ah, this is where you unleash your inner detective. Ask seniors, friends, relatives- nothing beats a personal review by someone who's experienced it in real life. Make sure to ask what they've liked and disliked the most about their time there.
Next, get ready for some searching and scrolling. Go through the college website, and find activities, student reviews and achievements sections. Does the college have a learning environment suited to your personality? Think about what will make college better for you- placement cells, competitions and opportunities, student councils etc. If you're shifting to a new city, be careful to read up about the accommodation facilities and cultural changes too.
"What added advantages could a good college provide?"
A right college can be the wind beneath the wings of your career. Look for colleges that offer you chances to learn and grow beyond the curriculum. Today, several colleges offer opportunities beyond just student clubs and placements. Colleges and universities can provide premium journal subscriptions, certified online courses, celebrated guest faculty and workshops etc. In the Covid-19 world, these distance-education and e-learning opportunities can be incredibly useful and rewarding.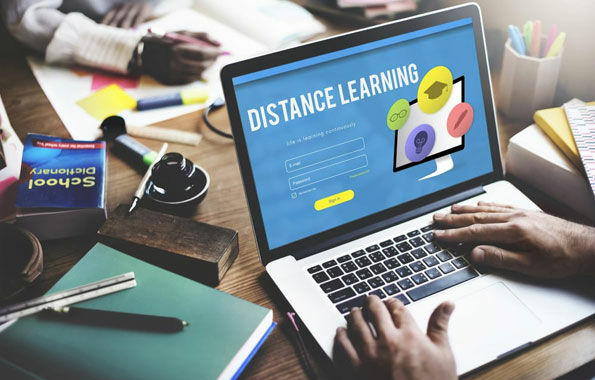 "I started my college search only now! Am I too late?"
Don't worry. Many students have not finalised their choices yet. While it's true that the early bird does have an advantage, it is not too late to begin. Find registration dates, entrance requirements and admission criteria. Get ready to buckle up for a new adventure- the mission to find the absolute best college for you!
Rachita is a lawyer who likes to write on education and society. She believes that words are powerful tools for empathy and justice. She likes finding strange phrases from stranger languages, and can often be found with her tête dans les nauges in some quiet, whimsical café.