Reading Time:
2
minutes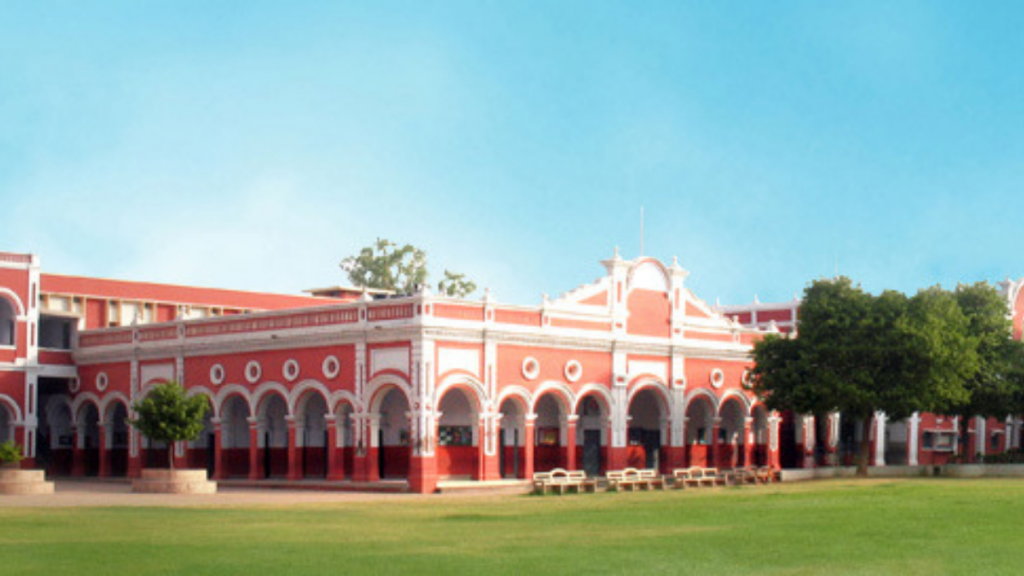 St Francis College is one of the most legendary schools in schools. Established in 1885 by Rev. Fr. Nobert, O.F.M. Cap, the school has a proud history and is responsible for producing some extremely successful alumni. The school is administered by "The Catholic Diocese of Lucknow."
St Francis' College Nursery Admission Result 2020-2021
Here are the admission details for the second best all boys' school in the city.
Form Availability Dates:
The forms will be available online at www.stfrancislucknow.org from Friday, 4th November to Sunday, 6th November.
Submission Dates:
11th November, 12th November and 13th November.
You will have to print the application Form and submit the filled application form along with the below mentioned documents to the college office on the above mentioned dates between 9 am to 12 noon.
Form Fees:
INR 1000
Location:
Admission Forms shall be available on the website of St Francis' College .
The forms are to be submitted at the college office.
Eligibility Criteria:
Boys born between 1st October, 2015 and 30th September, 2016.
Required Documents:
On the date of submission, kindly bring the following original documents for physical verification along with the attested photocopies (attested by a Gazetted Officer) which needs to be attached with the application form.
Birth Certificate from the Hospital where the child was born.
Birth Certificate from the Municipal Corporation/Nagar Nigam/Nagar Mahapalika.
Proof of Address ; Aadhar Card / Ration Card / Election Card / Electricity Bill.
A recent photograph of the candidate with parents.
Parent's educational documents or degree.
School document(class 10th or class 12th) of the child's father, if he is an Alumni of St. Francis' College, Lucknow.
Sibling's school document, if he is studying in St. Francis' College, Lucknow.
Applications which do not contain the above documents shall be rejected.
Procedure:
Fill the online registration form with accurate information between 4th-6th November.
Print the filled form.
Attach attested photocopies of all necessary documents.
Submit all the above on stipulated date and time at the College Office.
Collect the Interaction Slip from the College Office.
Both parents report to the College for the interview on the allotted time and date.
Tips: It is recommended that you apply to other schools as well due to the number of seats at St. Francis' College, Lucknow being limited.
Contact Details
Website: http://www.stfrancislucknow.org/
E-Mail Address: [email protected]
Phone Numbers: +91 522-2623712
Source: http://www.stfrancislucknow.org/DownloadMat/Nursery_Admission_20_21_Portrait.pdf